Michelle Westcott
Michelle (MJ) is the owner and President of MJ West and has an extensive background in the legal and entertainment fields. She began her journey in 2000 as a legal assistant for a general practice law firm, where she gained a plethora of knowledge and experience in many different areas of law before narrowing down her focus to entertainment law. As a Paralegal at one of Richmond, Virginia's top intellectual property and entertainment law firms, Michelle found the area of law she was passionate about and wanted to spend her career focusing on, and that she did. She turned that passion into becoming a talent representative, starting MJ West in the summer of 2005.
But she didn't didn't stop there. Deciding to expand her knowledge, Michelle began her educational pursuant in 2008 receiving both an Associate's and Bachelor's degree in Criminal Justice. Having found her passion, she continued her education in 2014 and obtained her Master's degree in Legal Studies with an emphasis in Intellectual Property and Music Law. 
Further expanding on her experience, knowledge and education, Michelle also co-founded a production company, Blue 82 Productions LLC, where she is part of an awesome creative team, creating content and bringing to life stories from people of all walks of life and cultures.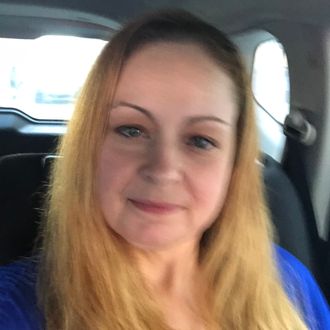 EDUCATION:
Bachelor of Science
Criminal Justice University of Phoenix             April 2012
Master of Science
Legal Studies Kaplan University October 2014